It's all about CORE!
Your local outpatient sports and orthopedic rehabilitation clinic.
C
ORE Sports Physical Therapy & Orthopedics (CSPTO) is your local orthopedic sports and occupational/accident injury clinic. We provide individualized attention for speedy patient recovery and better sports performance.
Company History
CSPTO was founded by Dana Fong-Reyes and Shaun Reyes in 2015. After working for PT Hawaii Inc for 6 years, they decided to combine the workhorse of Kapolei's facility with their side-business Core Sports Analysis, LLC to start Core Sports Physical Therapy & Orthopedics. They both had a dream to establish a physical therapy orthopedic practice within the community that focuses on CORE principles of good health, fitness, and proactivity in injury rehabilitation.

Mission Statement
Our physical therapist-owned outpatient orthopedic rehabilitative and sports training facility is quality driven and we continuously listen to our providers and the community to better our services. CSPTO's mission is to HELP YOU. WE strongly promote a healthier local lifestyle to get you back to "da kine." Our company's services and quality care stem from a strong foundation of CORE values; it's not just the premise that movement is initiated by our anatomical core structure; it's also about our CORE principles of evidence-based practice, clinical expertise, and experiences, as well as a teamwork approach to healing. Most of all, our CORE team ignites in others the motivation and drive to heal, the competitive edge they're looking for, and the inspiration to achieve their goals.

Orthopedic Injuries/Ailments That We Rehab
• Whiplash Associated Disorder
• Strains/sprains/Tendinopathies (spine, ankle, shoulder, knee, wrist, etc)
• Pre and Post-surgical (Rotator Cuff/Labral Repair, ACL Reconstruction, Meniscal Repair, Total Hip/Knee Replacements, Carpal Tunnel Repair, Spinal Fusions, etc)
• Postural Dysfunction (Upper and Lower Cross Syndrome, thoracic outlet syndrome, headaches)
• Spinal Injuries (Neck pain, low back pain, radiculopathies)
• Joint Arthritis and management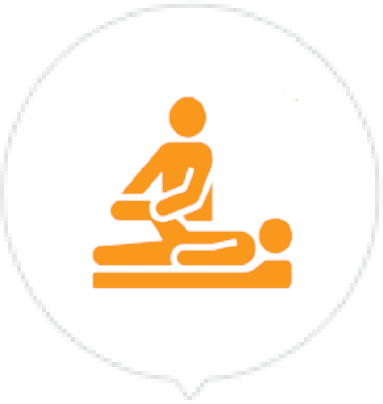 PHYSICAL THERAPY
Outpatient physical therapy for orthopedics, sports, occupational, and motor vehicle accidental injuries.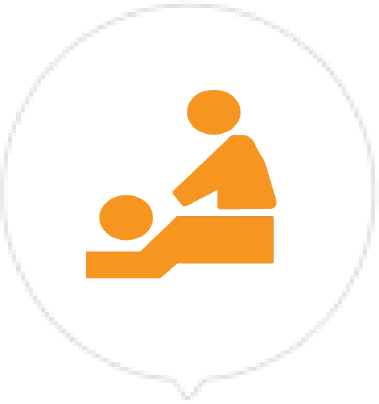 MASSAGE THERAPY
Therapeutic and Medical, Swedish, Deep Tissue, Trigger point and Shiatsu, and Pre Natal and Post-Partum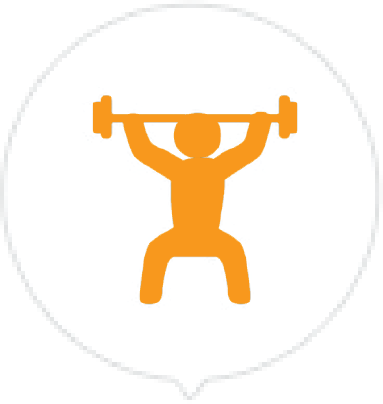 PERSONAL TRAINING & SPORTS CONDITIONING
Goal-directed exercise and fitness training from trainers with a medical background and perspective.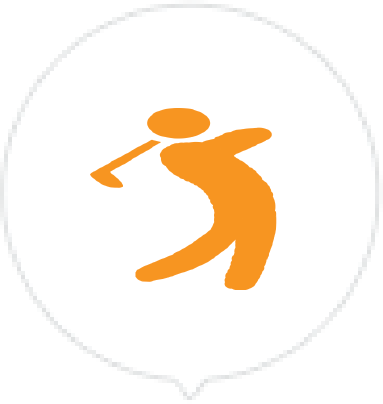 TITLEIST PERFORMANCE INSTITUTE GOLF EVALUATIONS
Standardized golf evaluations that grade flexibility, strength, power, balance, and stabilization.